Taking care of Traders and Investors
Here are some worked out trading strategies for you to do yourself:
Hugo helps you finding your ETF
Which tracker/ETF are you looking for?
Select the sector list to see to find available trackers/ETF with their details
wpDataTable with provided ID not found!
Managed portfolios
Brown Advisory Ethical Selection
Nasdaq DW Global momentum
Saxo Morningstar MOAT
Saxo Morningstar High Dividend
BlackRock Defensive
BlackRock Moderate
BlackRock Aggresive
Trading Strategies
Discretionary Trading
Macro FX Trading
Sustainable investing with Hugo
In the last 2 years alone, the US investment sector has seen a 90% increase in sustainable investing. The sector was growing beyond expectation even before the pandemic started.
If sustainable funds fit into your overall investment strategy, then there are three ways of investing sustainably with Hugo:
1. You invest yourself. Gather information on sustainable investing opportunities through our platforms and decide when and where to invest.
2. You invest yourself but with our help using our Investment Academy service.
3. You let the experts manage your sustainable investments through our managed portfolios while you enjoy the finer things in life.
You can count on Hugo to provide you with an extensive explanation on the fulfilment of the sustainable portfolio Brown Advisory so you can choose the one that fits your needs.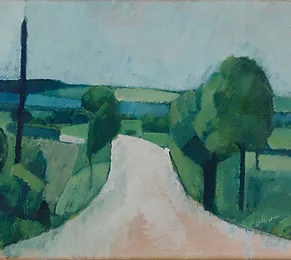 The Heidelberg School shelters under its own unique umbrella taking...
Read More »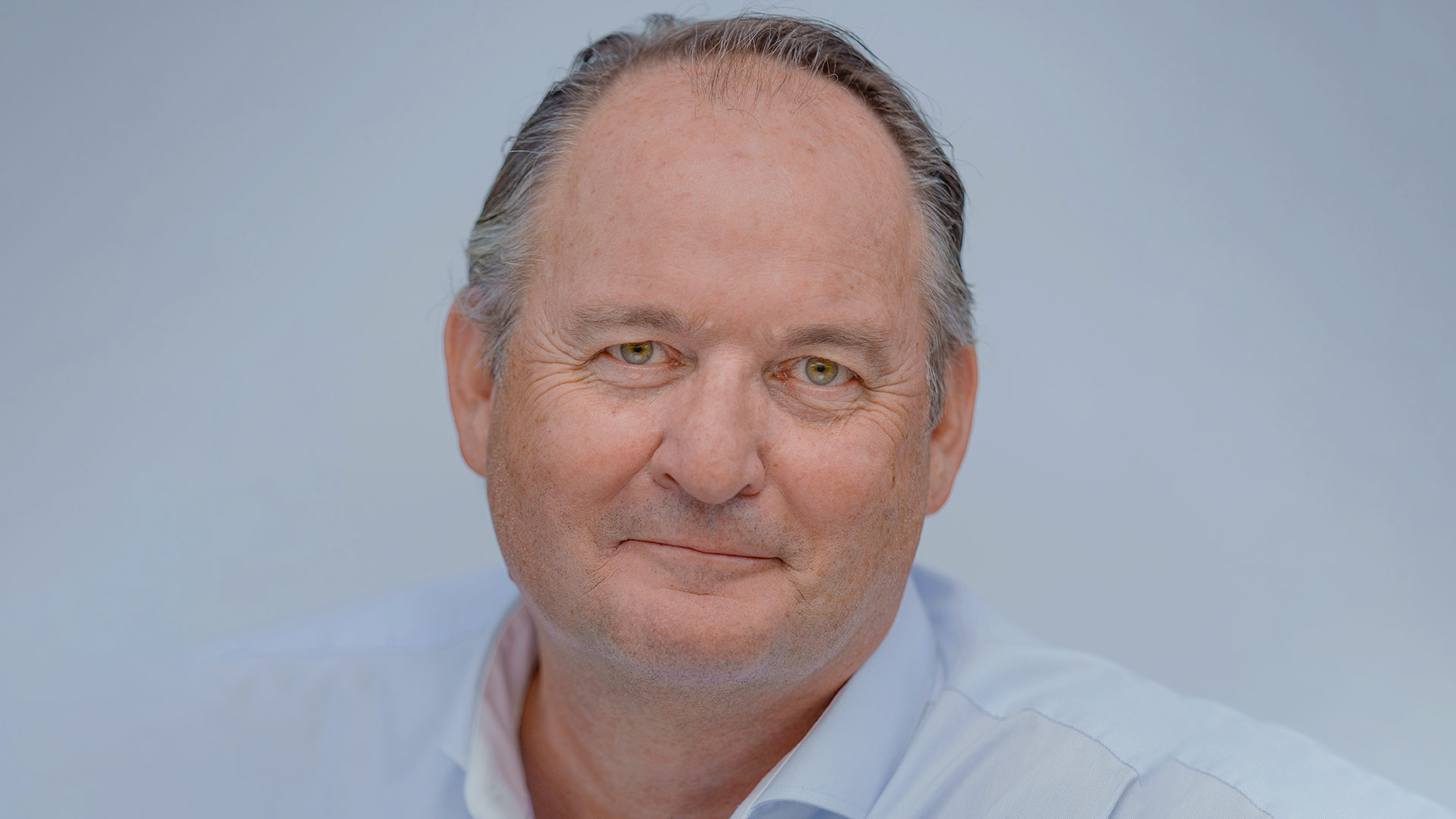 Gratis gast seminar van Hugo Investing met Willem Middelkoop op...
Read More »
Hugo's account managers - At your service
Phone number: +34 951 56 56 56
From the UK:  +44 203 901 2756
From The Netherlands:  + 31 20 499 0762
From Portugal: + 351 282 380 335