Personal assistance and information
Want to make your money grow?
Of course you do – you invest your money to achieve a return.  It can take a while before you have the experience and know-how to successfully navigate the opportunities and pitfalls of the stock market. The more expertise you have, the better your chances of achieving good returns on your investments. Our aim is to help fast-track your learning process and develop a solid strategy at our Investment Academy.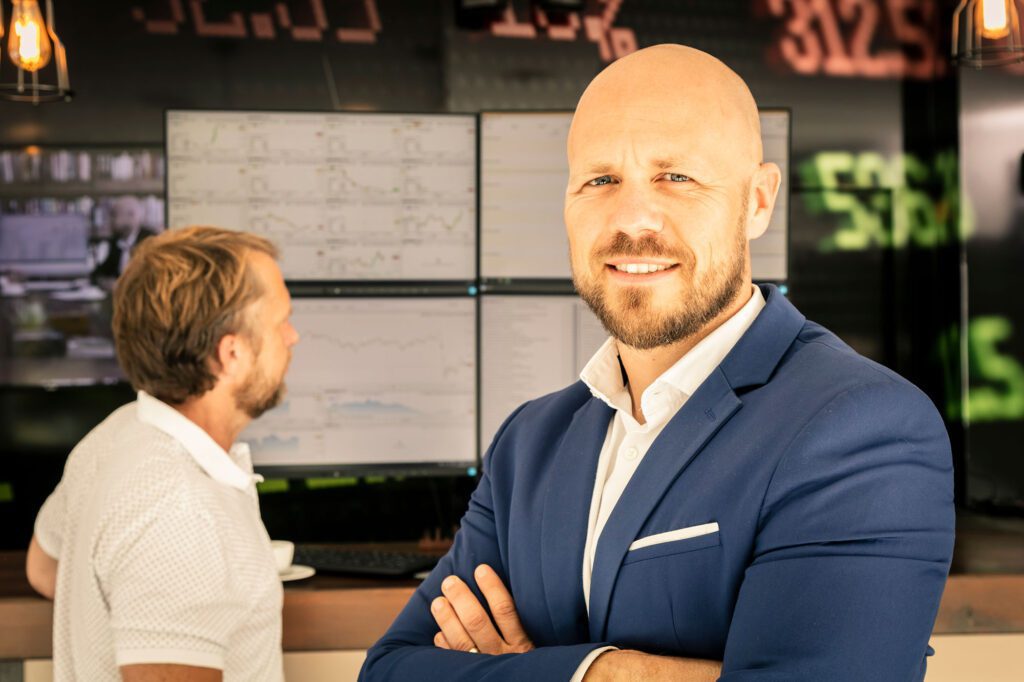 Our team of experts is available to answer questions and provide the support you need when it comes to stock markets and investing. You can reach us by telephone, skype, email or make an appointment for a personal consultation.
Hugo provides a series of videos that contain short, easy to follow tutorials on a wide range of topics for both beginners and advanced investors.
Sign up to Investment Seminars at our office in Marbella. We cover a wide range of relevant topics that will help you gain investment know-how in a pleasant environment.
Invest in a way that suits you
At Hugo, our mission is to enable our clients to achieve their goals and ultimately have control over their own finances. The philosophy behind the Hugo Investment Academy is in essence very simple: An investor who understands their investments will see this reflected in their returns. Hugo meets hundreds of investors every year during seminars, open days, social drinks, sporting events and other (investor) meetings. Through these we educate our clients and guide them along their investment path. The Academy isn't just a physical location at our office. You can begin your quest for knowledge via Tutorials, Seminars, Webinars, Investment clubs, Articles and Videos, all available here on our site.
Stay up-to-date of the latest trends on the financial markets with Martin & Kaspar.
Webinar Tour around the platform
Don't miss out all the best the SaxoTraderGO platform has to offer and take a tour around!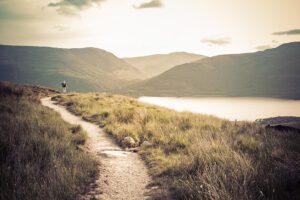 There are two ways to operate on the stock exchange. As an investor, for example by buying shares on the basis of a certain dividend yield with the aim of keeping this share for a few years. The second way is as an active trader in financial instruments. This is about realizing profits in a
Read More »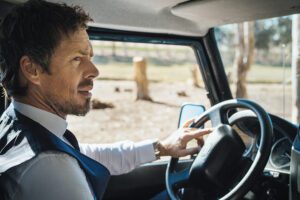 It could be just a simple one, but everyone should have a plan when it comes to investing. I know some investors that carry physical files of company information everywhere they go. They follow every movement of the company and base their investments on this. I also know people that only use one quick news
Read More »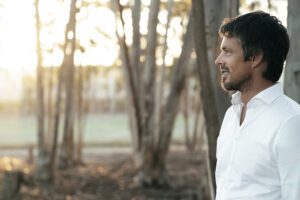 Now you have a opened a trading account with a few mouse clicks. When you transfer your money in you are ready to start. Buying shares is easy, but buying something does not mean that you make a profit. Just like with sports, investing requires dedication and you have to invest time and money in
Read More »