Access all of our platforms from your phone or tablet
Download the mobile version of Investor or TraderGO
As a client, you will have access to our SaxoTraderGO and Investor platforms, which are optimised for mobile and tablet. They also offer native applications for iOS and Android. All your personal settings, watchlists, orders and positions are synced with SaxoTraderGO and SaxoInvestor, allowing you to trade wherever and whenever, from a single account.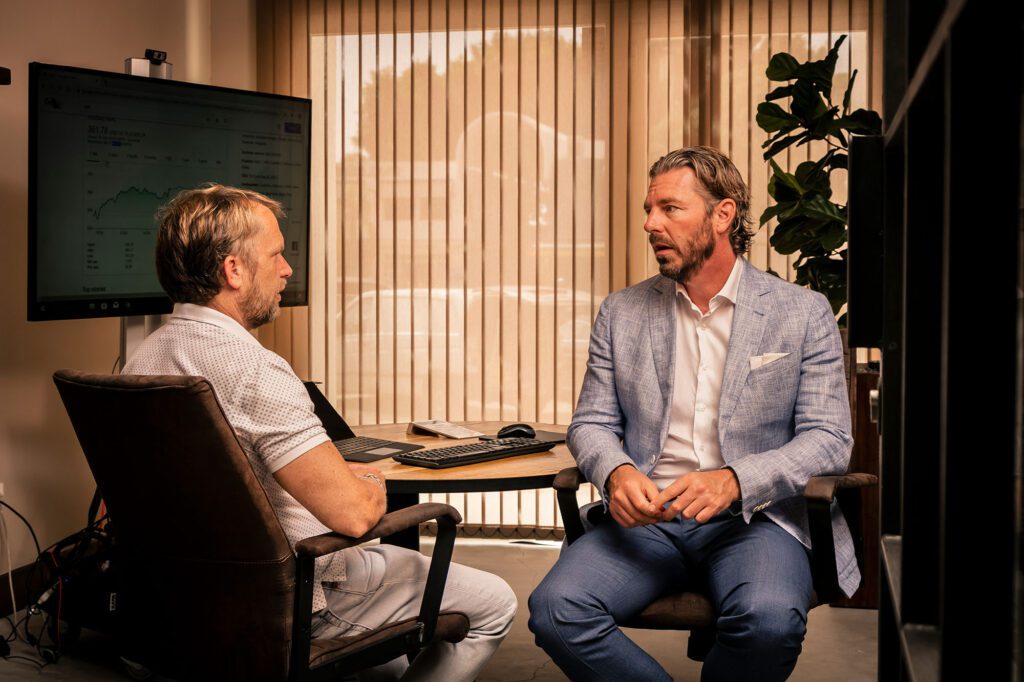 Download the mobile version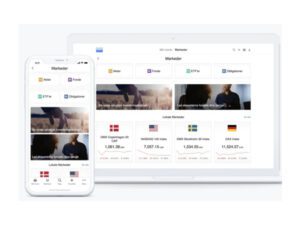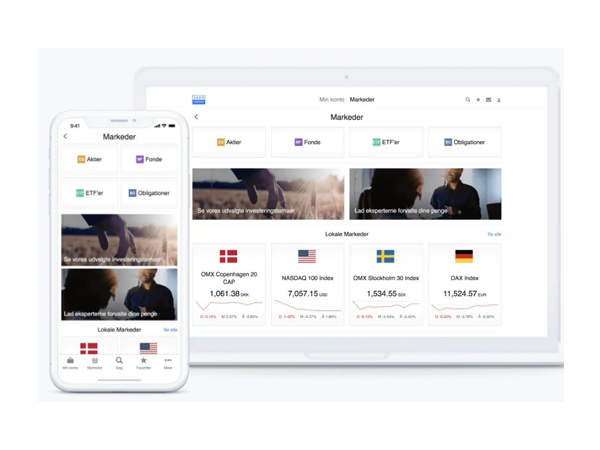 Engineered for speed and productivity, the trade ticket reduces the number of clicks needed to place an order, while displaying all pertinent information in the ticket itself.
One-click trading: Trade faster by choosing between one or two-click trading.
Keyboard shortcuts: Alter order types, sizes and prices using keyboard shortcuts and arrows.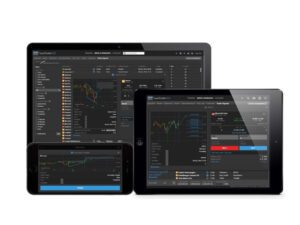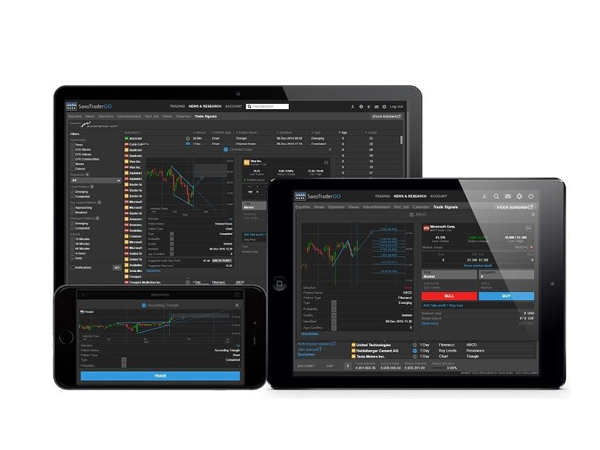 SaxoTraderGO is an award-winning mobile trading platform that puts you in charge, whether you are a long-term investor or actively trading global markets.

With SaxoTraderGO, you have access to over 35,000 tradable instruments as well as a wide range of risk management tools and features that allow you to execute trades quickly and intuitively from any PC, tablet or smartphone.
Or create your own link to the platform
Step 1: Visit the website
The first thing to do is visit the page that interests you save as shortcut icon. In this case we'll go to the section "Reservations" of our TuriTop reservation system.
 Step 2: Open the menu
When we have the page loaded, click on the icon at the top right of your screen (1st picture) party to leave the menu with all available options.
Step 3: Add it as a shortcut
In this menu, select "Bookmarks" (2nd image) option and will appear in a new screen. That looks marker you want to have on your desktop and click on it to show you a new menu (3rd picture). Now find and click on the "Add shortcut to desktop" option, and you will create the shortcut as an icon on your desktop.
Step 1: Visit the website
As with Android, the first thing to do is visit the page of interest to you and save as a shortcut icon. In this example we will go to the "Bookings/Reservas" section of our TuriTop reservation system.
Step 2: Tap the middle icon 
Tap the middle icon at the bottom of your screen (circled in red).
 Step 3: Add it to the Home Screen
Now click the icon with a plus sign which reads "Add to Home Screen". 
Step 4: Rename it
Rename the shortcut and click "Add".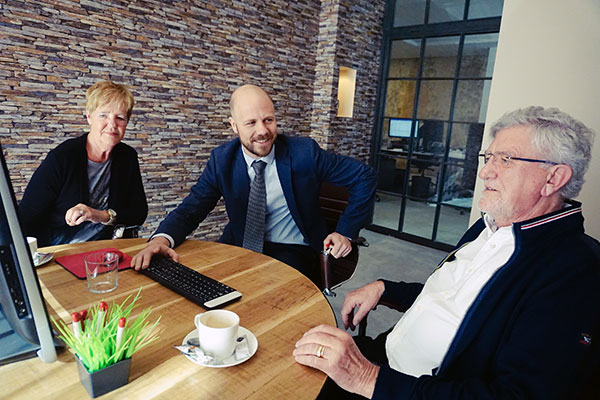 Would you like a demonstration?
If you prefer to try before you buy, please feel free to book an appointment with one of our account managers who will be more than happy to walk you through the platform and show you how it works.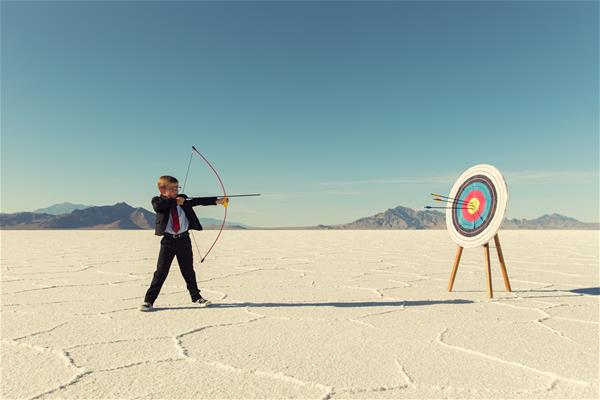 We would like to offer you a 20-day free demonstration of our platforms with a simulated USD 100,000 account to practice with. Try out market strategies and familiarise yourself with our platforms before you start trading for real.