Award winning platform combined with first class service
Independent research by many different parties
Over the past years, Hugo's team have contributed strongly to BinckBank's success and received several awards for service like the Cashcow Awards, Best Online Asset Manager for excellent customer service rating and last but not least, the independent study by IEX and Netprofiler found BinckBank to have the best broker experts. Hugo has over 60 years of combined experience working with private investors.
Hugo's clients rate their customer experience regarding service and support 9.1.
Saxo Bank, Hugo's partner, shares a similar success story with its trading platforms: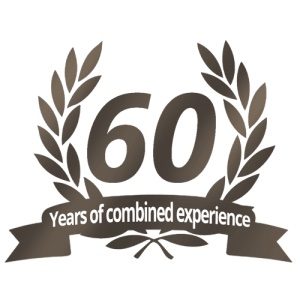 Saxo Bank's platform was awarded by the prestigious 2022 e-FX Awards organised by FX Markets.
The awards promote industry excellence in electronic foreign exchange among banks, brokers, vendors within the buy-side as well as being the most comprehensive and satisfactory service provider in the Prime of Prime space.
Saxo Bank's platform was selected by BrokerChooser as the best trading platform in 2022
BrokerChooser concluded this after thorough research on 99 prestigious online brokers by testing their web, mobile and desktop trading platforms, making the conclusion based on first-hand experience. 
Best Boutique Prime Broker
Saxo Bank's platform was awarded at the HFM Hedge Fund Asia Awards 2021, on Innovation
HFM Hedge Fund Asia Awards nominees and winners are determined objectively, using a combination of Sharpe ratios and absolute returns. This quantitative approach ensures the awards reflect the two primary aims of hedge funds – to manage volatility and to deliver positive returns for investors.
Hugo Investing is a dedicated team with a passion for investing. With a clear focus on helping U become a better trader and investors, that is why our motto is "Helping Traders and Investors-" We are team with a combined experience of over 60 years in assisting private investors. 
How can Hugo help you make your money grow? Do you ever doubt when the best time to buy or sell is? Do you know whether you are taking too much risk? Or do you have a question about portfolio diversification? Hugo is at your service for all these questions and more. Call or email as often as you like.
Please fell free to contact us, we are here to help.