One bank account, four platforms
Three platforms at your disposal, all available to use based on your preferences.
At Hugo Broker you open one account to access all three of our trading platforms.  Whether you are new to  investing or a more experienced trader, we have a solution for you.  Let us give you a personal guide you through the platforms.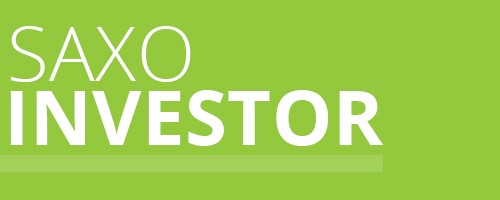 Start investing simply and quickly with the Saxo Investor platform. Use the Themes section to select funds, stocks or bonds which have been chosen by our analysts to give you inspiration. This platform will not allow you to invest in leveraged products.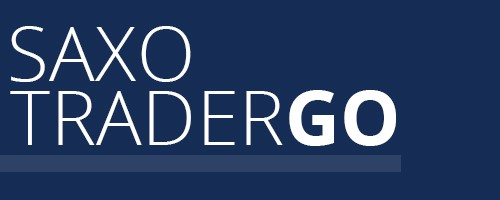 Whether you are new to investing or an experienced trader, Saxo TraderGO provides you with an advanced, award winning platform. Trade and invest 24/7 in over 40,000 instruments across global markets, including Stocks, ETF's, Bonds, Options, CFD's, FOREX and Futures.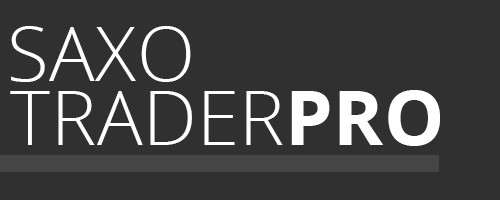 Our most advanced, professional grade platform yet provides you with advanced order tickets, option chains and customisability over 6 screens. Build your own dealer workstation to trade. This platform must be downloaded.
Trading in financial products always involves a risk.
As a general rule, you should therefore only trade in financial products if you understand the products and the risks associated with them.
The right service for you
The Hugo Broker team is made up of financial professionals, with years of investing and trading experience. Our aim is to provide you with sufficient knowledge for you to create your own strategies and invest successfully. Based in Marbella, you willl also find us at various locations around Spain and Portugal when we visit your area. We also offer support by telephone, email and skype. We provide investment education via our Investment Academy for our clients to make their own investment decisions. We do not provide investment advice.
Use the professional online Saxo Bank platforms to manage your investments 24/7. They are available in 28 languages.
Lower fees translate into higher returns. There is no reason to pay extortionate fees these days so make sure you get the best deal. Our fee structure is competitive and clear, with no hidden surprises.
Although this is a self-investment platform you are not on your own. Our team of experts in Spain are here to answer your questions and provide support.
Try a free demo account for 20 days!
We would like to offer you a 20-day free demonstration of our platforms with a simulated USD 100,000 account to practice with. Try out market strategies and familiarise yourself with our platforms before you start trading for real. Trading with a demo account is no guarantee a demo-tested strategy will work with real trading.