About our security and the protection of your funds
Clients investing with Hugo have their investments safe and secure in a Saxo Bank account. Saxo Bank is a Danish Bank, under the protection of the Danish Financial Supervisory Authority (FSA) and a member of the Danish Guarantee Fund.  
If a Danish bank (including Saxo Bank) should suspend its payments or go bankrupt, client deposits are guaranteed by the Fund with up to EUR 100,000 for cash deposits. Cash deposits are calculated as the net free deposit after deducting any debt to the bank.  For further information on the Guarantee Fund and the coverage as well as an updated list of the Guarantee Fund Members, click here.
As a general rule, securities will not be affected by the suspension of payment or compulsory winding-up and will be returned to the client. If a Danish bank (including Saxo Bank) cannot return securities held in safe custody, administered, or managed, the Guarantee Fund will cover up to EUR 20,000 per client. 
Saxo Bank  is not publicly traded, has a banking license, and does not offer mortgages or loans.  Combining Saxo Bank with unlimited support from Hugo is a safe and secure choice.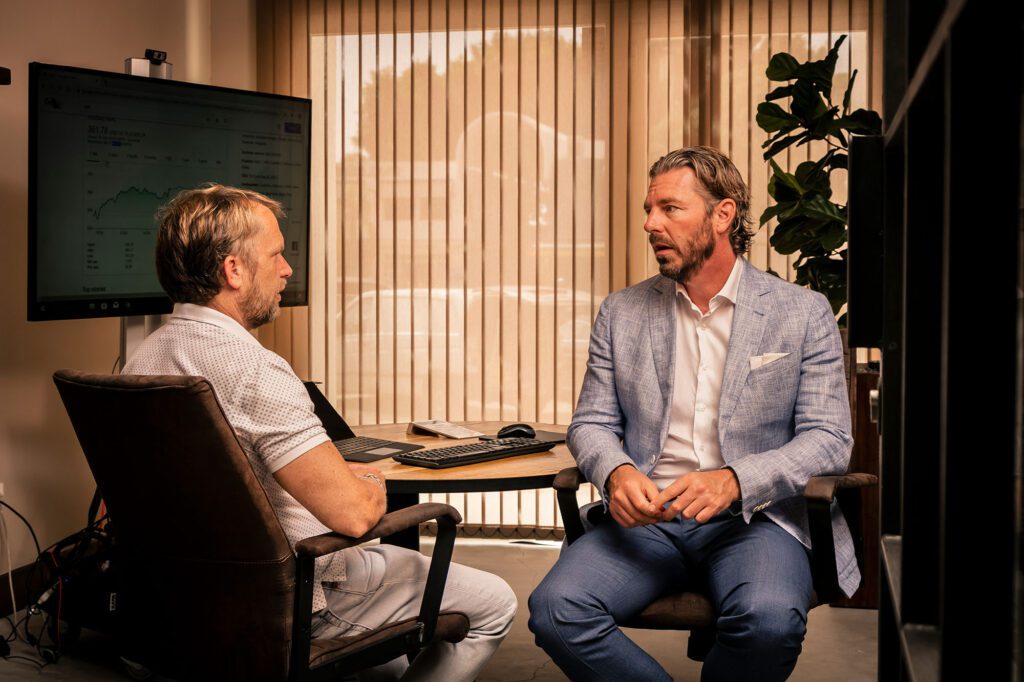 Fully licensed and regulated
Hugo is a member of The FOGAIN, the Investors Compensation Scheme for entities providing investment services and regulated by The National Securities Market Commission (CNMV) 312, the body responsible for supervising and inspecting Spanish securities markets.
Additional measures to guarantee maximum safety
Fully secured client login.
Money or funds can only be transferred from your Hugo account to another account in your name: simple, safe and effective.
Two Factor Authentication (optional). If enabled, an extra layer of

 protection is used to ensure the security of your online account.

Client data is stored to conform to the GDPR privacy regulations.
Hugo's team is fully qualified, highly experienced, and up to date with the laws & regulations in investment banking.
Hugo's CEO has over 25 years of working experience in investment banking and Hugo's team has been working together with private investors in Spain since 2006. Hugo's team is a team you can trust.