Your money, professionally invested
Let the experts manage your investments while you enjoy the finer things in life
Asset management with Hugo
You want to invest your money but do not want to spend your time on active trading. So why not leave the investing in the hands of professionals?
You'll have full transparency and control: you can monitor your investments 24 hours a day through our platform, and withdraw at any time for no extra cost.
We offer two kinds of asset management: the 'managed portfolios' and 'trading strategies'.
You can count on Hugo for an extensive explanation on the different portfolios so you can make a choice for the one that fits your needs.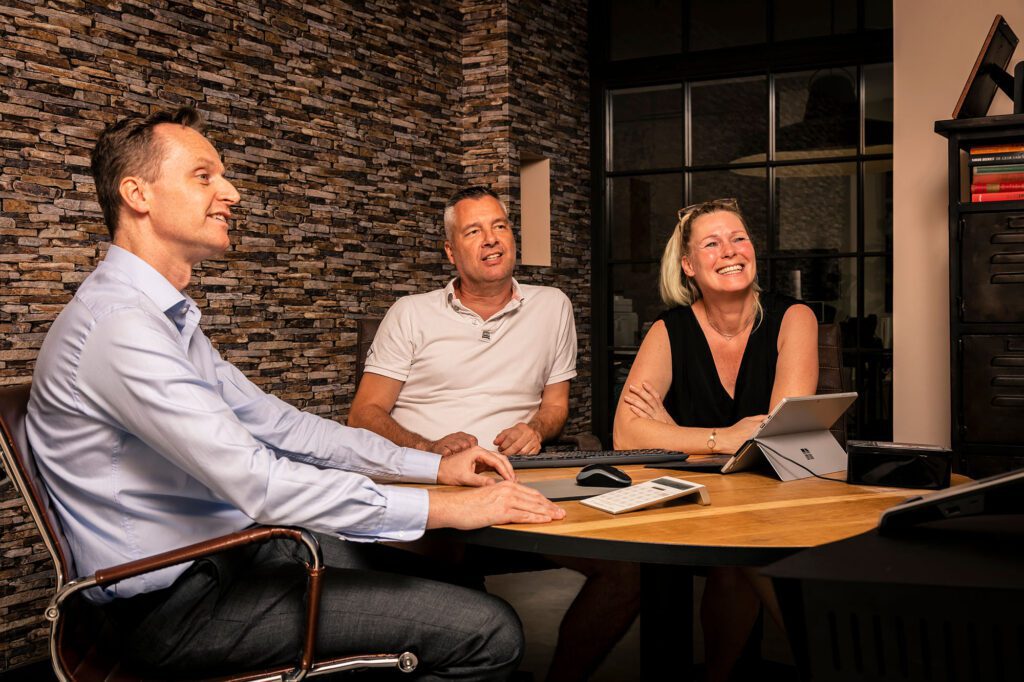 Why use Hugo for your asset management?
Get set up quickly online, then we'll do the hard work for you.
We manage your investments based on world class industry expertise.
Pay just a fraction of the cost of traditional wealth managers.
If your circumstances change you can withdraw at any time.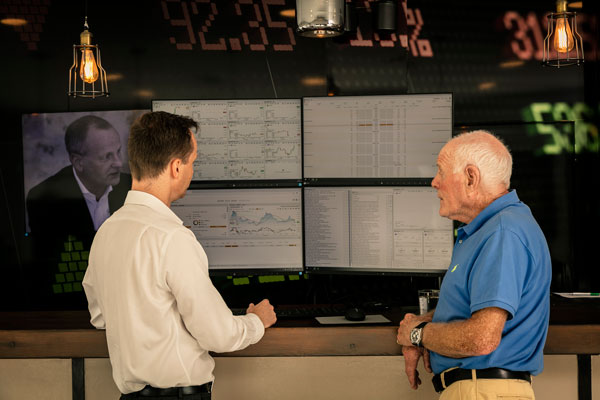 When you invest in a Trading Strategy, Saxo's hand-picked expert traders make speculative trade decisions on your behalf, in your account. They may take one or two speculative positions with specific short-term expectations, or none at all if conditions aren't favourable – the pulse of the market dictates. This means our experts may also enter short positions to target profits from downward market movements.
Please note that Trading Strategies are categorised as very high risk. While taking on such risk could see you achieve significant returns, be aware that drawdowns in excess of 20% are a distinct possibility.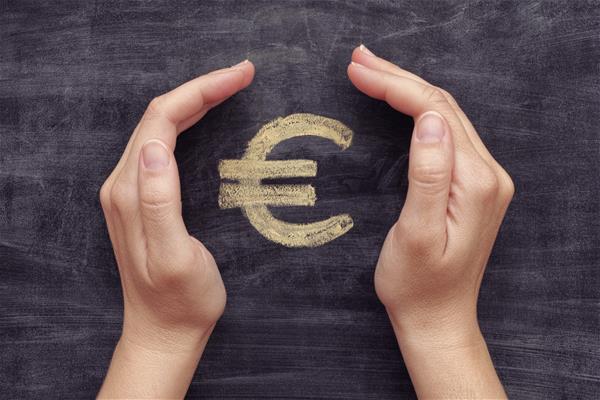 When you invest in a SaxoSelect portfolio, you can rest assured that your money is in the best possible hands.
We've partnered with world-leading asset managers, including BlackRock and Morningstar, to create a range of low-cost, institutional-quality portfolios. They are automatically rebalanced to adapt to changing market conditions, and continually target the highest returns for the risk-level taken.
Each portfolio caters for a different risk appetite, ranging from low to high, and follows an investment strategy suited to your goals and profile.
Trusted for more than 25 years
Fully regulated
We adhere to the strictest regulatory standards, and are fully licensed and regulated in 15 jurisdictions across Europe, the Middle East and Asia.
Financial strength
We're a financially stable company with a robust balance sheet. We serve clients in 170 countries, hold USD 16bn in AUM and process 1m transactions daily.
Multi-award winner
We've been consistently recognised by our industry and have won the highest accolades for our products, platform and service.
To help us find the best portfolios for you we will ask you to complete a profile questionnaire in-platform before investing. This is a required step in the investment process and only takes a few minutes.
Trading in financial products always involves a risk. As a general rule, you should therefore only trade in financial products if you understand the products and the risks associated with them. Investing in a fund with currency that differs from your account base currency carries the risk of exposure to changes in the rate of exchange between them.