Make your money work for you effortlessly investing in Mutual Funds with Hugo
Access 5,000+ mutual funds from the worlds top money managers 
Pricing from 0.09% of trade amount
Free trading support from Hugo
Why invest in Mutual funds?
Mutual funds allow you to collectively invest in stocks, bonds, and other investments with other investors; "mutually".
Professional money managers run and manage mutual funds. They decide which stocks, bonds etc., to buy and when to sell them.
An advantage might be that you get exposure to all the investments in the fund and any income they generate. 
Mutual funds offer a wide variety of investment strategies and styles. 
Hugo can help you understand the differences between the many different mutual funds and help you outline which suits your investment strategies and vision.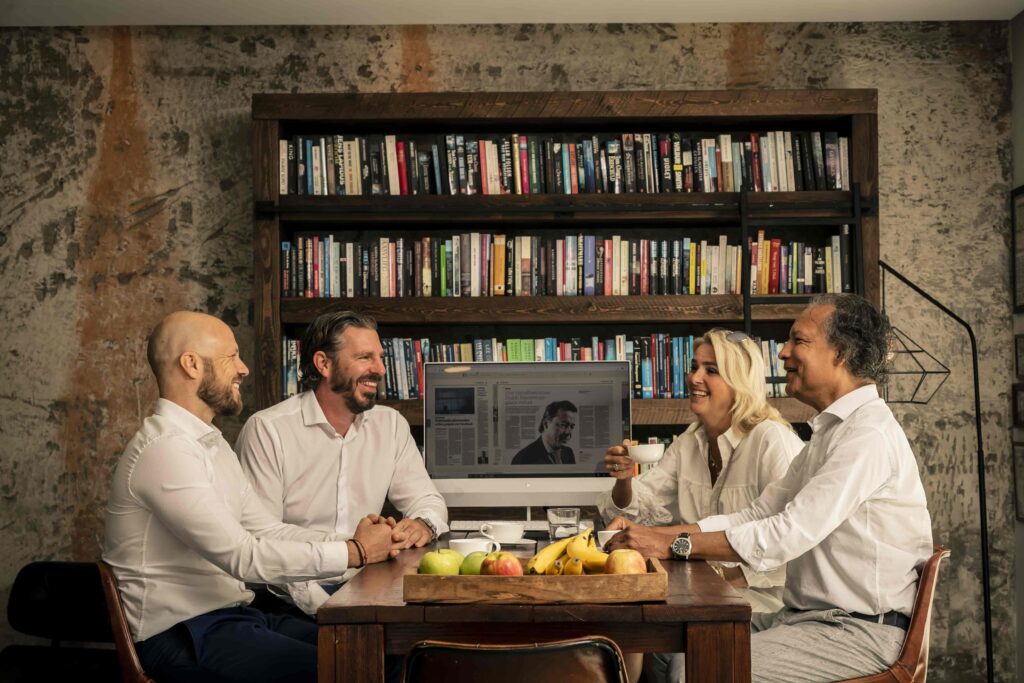 Professional management
Have your savings and investments managed by some of the world's largest investors from top-tier financial institutions. They're all there for one thing: to create returns for you.
Spread your risk
You own a share of a carefully selected portfolio of several components, minimising the risk to your savings.  
Low Cost
Because a mutual fund buys and sells large amounts of securities at a time, its transaction costs are typically lower than what you would pay as an individual investor.
Expert service
Benefit from the expert service from Hugo's team.  Contact Hugo as often as you like. Hugo loves a  good sparring session.
Trade mutual funds on our award-winning trading platform​
TraderGO is our powerful yet easy-to-use platform. Trade from PC, Mac, tablet or smartphone.
Powerful Mutual Funds trading tools
Benefit from extensive charting with 50+ technical indicators, integrated Trade Signals and innovative risk management tools.
Access 40,000+ instruments
Trade FX, FX options, CFDs, stocks, ETFs, futures, listed options and bonds from a single cross-margin, multi-currency account.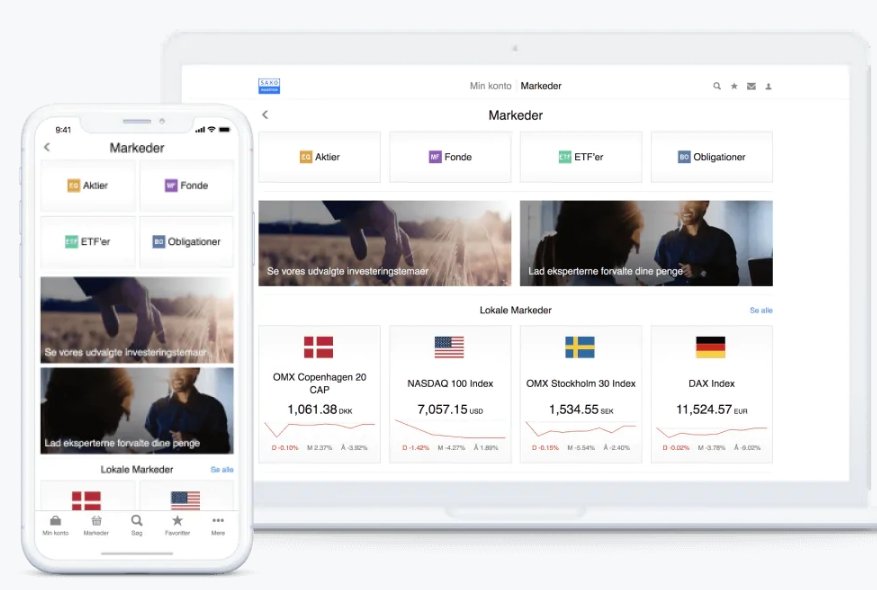 Why invest in mutual funds?
With the current low-interest rates, inflation levels and high capital gains tax, many people see their net worth decline rather than increase. To grow your assets, you should be willing to stop saving and take more risks because investing alone gives you a chance to achieve a higher return.
You can access various asset classes through mutual funds, including domestic and foreign equities, bonds, and commodities.
The global investors' table
Get a seat at the global investors' table! As mutual funds pool the money of a large group of investors, you gain access to assets usually reserved for large or institutional investors. Want to invest in sustainable energy? It's here. Are you interested in emerging markets? Hugo has a complete selection of funds that will expose you to carefully selected assets in emerging market economies.
Many banks and brokerage firms have their own line of mutual funds. Hugo does not. Hugo is objective and has no interest in which mutual fund you choose to invest in. Instead, Hugo gives you access to thousands of third-party mutual funds.
Mutual funds can be traded online 24/5 if the relevant underlying market is open.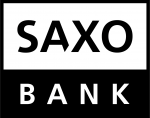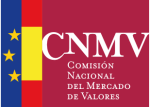 Stocks are categorised as yellow or red products depending on the individual instrument. Danish banks are required to categorise investment products offered to retail clients depending on the product's complexity and risk as: green, yellow or red.
The information on investment products is for general information and is not intended as advice. In spite of the fact that Hugo takes care of the compilation and maintenance of these pages using sources deemed reliable, Hugo cannot guarantee the accuracy, completeness and actuality of the information provided. If you use the information provided without verification or advice, do so at your own account and risk. We advise you to always check any transactions and not to invest in financial instruments that you do not understand the risks. No rights can be derived from the information on these pages.