Trade Forex on an award winning platform
Access 182 Forex pairs across majors, minors and exotics, plus spot metals, from only 0.4 pips
Spreads as low as

0,4

pips

Free Forex trading support from Hugo
Make foreign currency work for you
Travel around the world with Hugo. Not only do you have access to financial markets on all continents, you can also decide to trade in foreign currencies. It might be the perfect way for you to get a nice exchange rate on your income from abroad.
Wherever your travels take you, you can count on Hugo accompanying you on this largest market in the world. We explain everything you need to know about Forex and help you with your strategy, so you are never unprepared.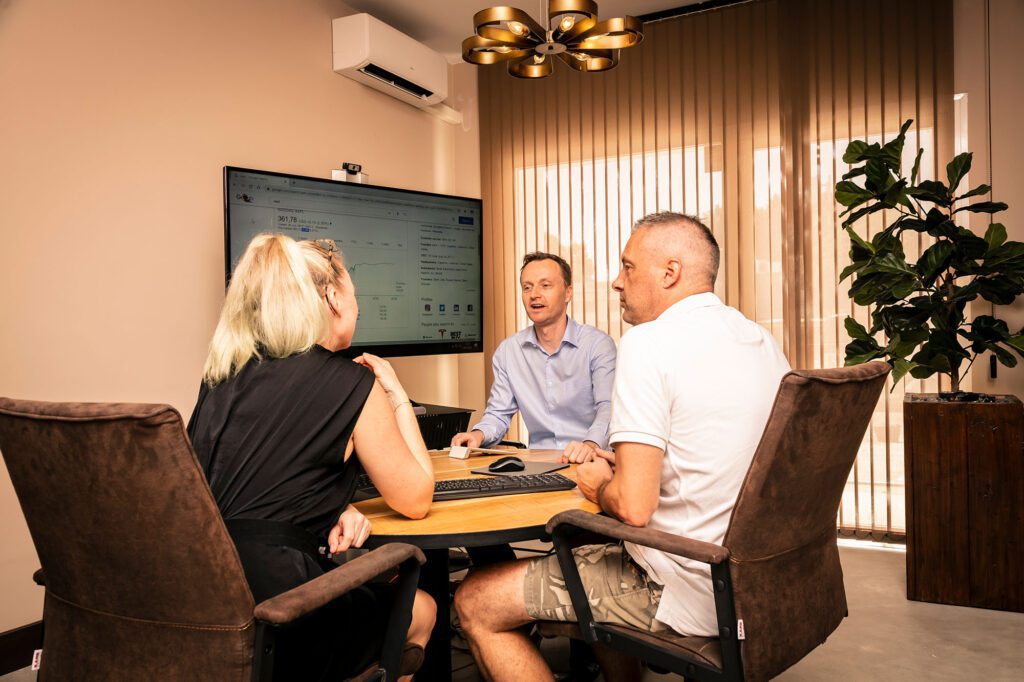 Why trade Forex with Hugo?
Best in class execution
Tier-1 liquidity gives higher fill-rates, fewer premature stop-outs and significant price improvements.
Ultra-competitive FX spreads
Trade major Forex pairs from 0.4 pips. Competitive entry prices and even lower rates for active traders.
Award-winning platform
Benefit from extensive charting with 50+ technical indicators, integrated Trade Signals and innovative risk management tools.
Full support from Hugo
Whether you're a high- or low-volume trader, you'll receive first-class support tailored to your needs.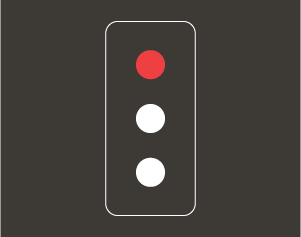 Risk warning Forex
Danish banks are required to categorise investment products offered to retail clients depending on the product's complexity and risk as: green, yellow or red. For further information click here. Forex is categorised as a red product as it is considered an investment product with a high complexity and a high risk.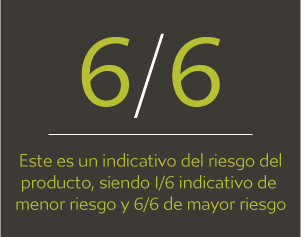 Spanish risk category
In Spain investment products offered to retail clients are categorised using the levels 1 to 6, depending on the product's complexity and risk. For further information click here. Forex is categorised as level 6 from 6, an investment product with high complexity and a high risk.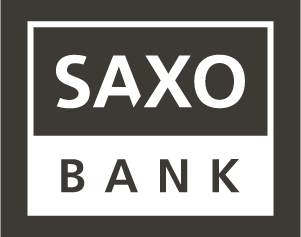 Safe Trading account
Saxo Bank is a member of the Danish Guarantee Fund. In the event that a Danish bank should suspend its payments or go into bankruptcy, client deposits are guaranteed by the Fund with up to EUR 100,000 for cash deposits. Cash deposits are calculated as the net free deposit after deduction of any debt to the bank.
Best-in-class Forex execution
Tier 1 liquidity

To provide you with the best price possible, we derive our prices from a broad range of Tier 1 institutions. These include banks, ECNs and market-making firms with unique liquidity.
Fewer premature stopouts

To protect you from being stopped out early, we trigger stop orders on the opposite side of the spread, based on a neutral price from a primary inter-bank venue.
Significant price improvements

Our fully customised orders offer you greater control over your trading. With no asymmetric slippage, you could benefit from significant price improvements on every trade.
Full transparency of execution statistics

We fully disclose our dealing practices and never trade against you in the market. Our commitment to transparency shows that our interests are aligned with yours.
Forex, also known as foreign exchange, FX or currency trading, is a decentralized global market where all the world's currencies trade. The forex market is the largest, most liquid market in the world with an average daily trading volume exceeding $5 trillion. All the world's combined stock markets don't even come close to this.
All forex trades involve two currencies because you're betting on the value of a currency against another. Think of EUR/USD, the most-traded currency pair in the world. EUR, the first currency in the pair, is the base, and USD, the second, is the counter. When you see a price quoted on your platform, that price is how much one euro is worth in US dollars. You always see two prices because one is the buy price and one is the sell. The difference between the two is the spread. When you click buy or sell, you are buying or selling the first currency in the pair.
If prices are quoted to the hundredths of cents, how can you see any significant return on your investment when you trade forex? The answer is leverage.
When you trade forex, you're effectively borrowing the first currency in the pair to buy or sell the second currency. With a US$5-trillion-a-day market, the liquidity is so deep that liquidity providers—the big banks, basically—allow you to trade with leverage. To trade with leverage, you simply set aside the required margin for your trade size. If you're trading 200:1 leverage, for example, you can trade £2,000 in the market while only setting aside £10 in margin in your trading account. For 50:1 leverage, the same trade size would still only require about £40 in margin. This gives you much more exposure, while keeping your capital investment down.
But leverage doesn't just increase your profit potential. It can also increase your losses, which can exceed deposited funds. When you're new to forex, you should always start trading small with lower leverage ratios, until you feel comfortable in the market.
All-inclusive spreads are as little as 0.4 pips on major FX pairs, and you can trade with up to 50x leverage.
Our order-driven model results in higher fill-rates, fewer premature stop-outs, and significant price improvements.
Fast and reliable access to the markets from your phone, tablet, laptop, or multi-screen desktop setup.
Professional support whenever markets are open, including technical assistance, market analysis and access to personal sales traders.
The information on investment products is for general information and is not intended as advice. In spite of the fact that Hugo Investing takes care of the compilation and maintenance of these pages using sources deemed reliable, Hugo Investing cannot guarantee the accuracy, completeness and actuality of the information provided. If you use the information provided without verification or advice, do so at your own account and risk. We advise you to always check any transactions and not to invest in financial instruments that you do not understand the risks. No rights can be derived from the information on these pages.