Learn more while you are running, on the beach, cooking….
Hugo Investment Academy offers you many ways to learn more about investing.  Our podcasts, available on Soundcloud, cover the newest developments on the stock markets and in the economy. You can listen to them on demand!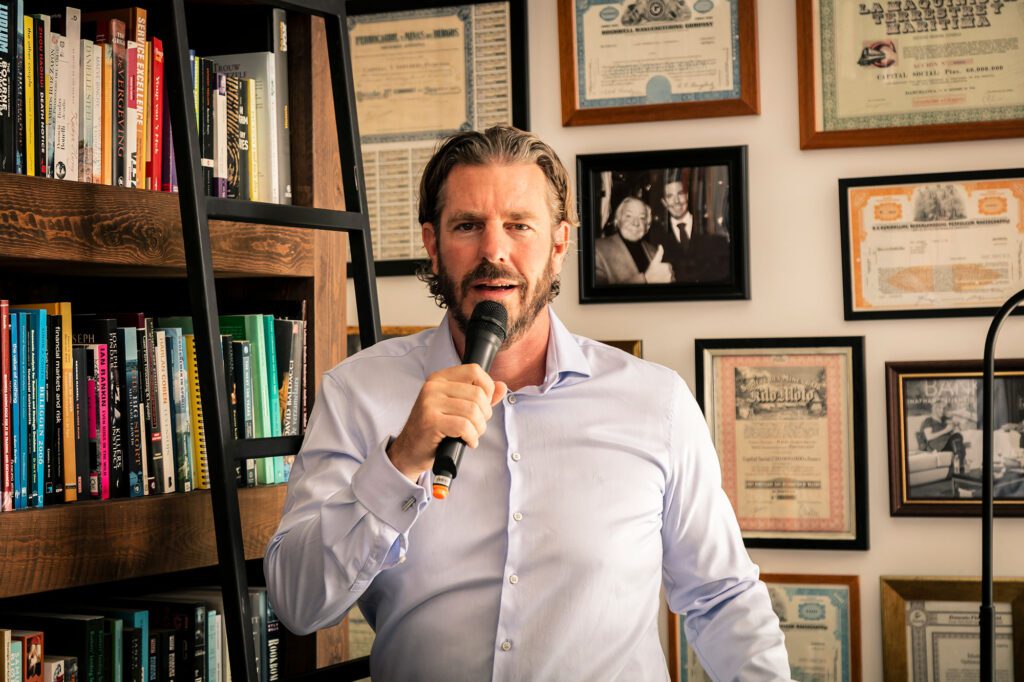 Soundcloud
You can access our page on Soundcloud directly by clicking here or search for Hugo. You don't have to have an account yourself.
Weekly investment update
Taco te Gussinklo gives a short overview of the main events of the last week on the stock markets. Depending on the situation he then explains the investment rule that should be applied.
Click here to listen to the latest podcast.
Porfolio Talk
Hugo Broker director Kaspar Huijsman has made a demo-portfolio for the listeners of Talk Radio with a starting worth of €100.000. Every two weeks he gives an update on it's performance and explains the strategy and reasoning for his choices.
Episode 1 – 13 September 2019
Episode 2 – 27 September 2019
Episode 3 – 11 October 2019
Episode 4 – 28 October 2019
Episode 5 – 11 December 2019
Episode 6 – 6 January 2020