How investing for elderly has changed
Gray hair means you're getting older, but that doesn't mean you have to be boring. That was still the case with our parents, but today's generation of 50- and 60-somethings is not an old person at all. In fact, old people, as we used to see them in flowered dresses and sweaters, are almost extinct. We are all getting older, staying healthy and active longer. Companies are becoming more and more adept at capitalizing on this. As an investor, I find this interesting, I can see some big changes when investing for elderly. So I have studied the statistics and the policy that governments and companies are formulating to meet the wants and needs of this specific group.
In Europe, it has been known for some time that the birth rate continues to fall and there is talk of a gray wave. In general, pensioners are not doing badly financially and are doing their best to maintain their health and stay active as long as possible. They are a constantly growing market for companies that are doing their best to offer them services and products that make their lives easier and more pleasant. Several of these companies are publicly traded, which means that investors can also ride this gray wave.
Statistics show that Asia has also seen an increase in the number of elderly people and a decline in the birth rate. This is because politicians in some countries encourage having one or two children and large families are disappearing. Or because rising prosperity has meant that people no longer choose to have many children – after all, they were always part of the "retirement package". But it is precisely this old-age provision that is still not properly regulated in Asian countries. In China, half of the population lives in rural areas and only 10% are entitled to a pension. In India, only 14% of the population is entitled to a pension. It is estimated that in 2050 there will be 923 million elderly people in Asian countries. Average life expectancy has increased from 60 to 80 years. The people who should be enjoying their well-deserved rest in 2050 are those who are now contributing to the enormous economic growth in these countries. So herein lies a challenge for policymakers and companies to secure the financial future of both the inhabitants and the country itself.
In particular, the aging population offers extra work for the healthcare sector, the pharmaceutical industry, insurance companies and financial institutions. There is now also an ETF (a basket of stocks) that responds to this, iShares Ageing Population UCITS ETF USD (Acc).
I follow the markets and all opportunities for investors closely, if you think there are opportunities for you in this gray wave that this century will flood much of the world, feel free to contact me to discuss the possibilities, and more tips on investing for elderly. 
Kaspar Huijsman
Kaspar Huijsman is the director of Hugo Broker. A seasoned expert in investment, he offers seminars throughout Spain and Portugal.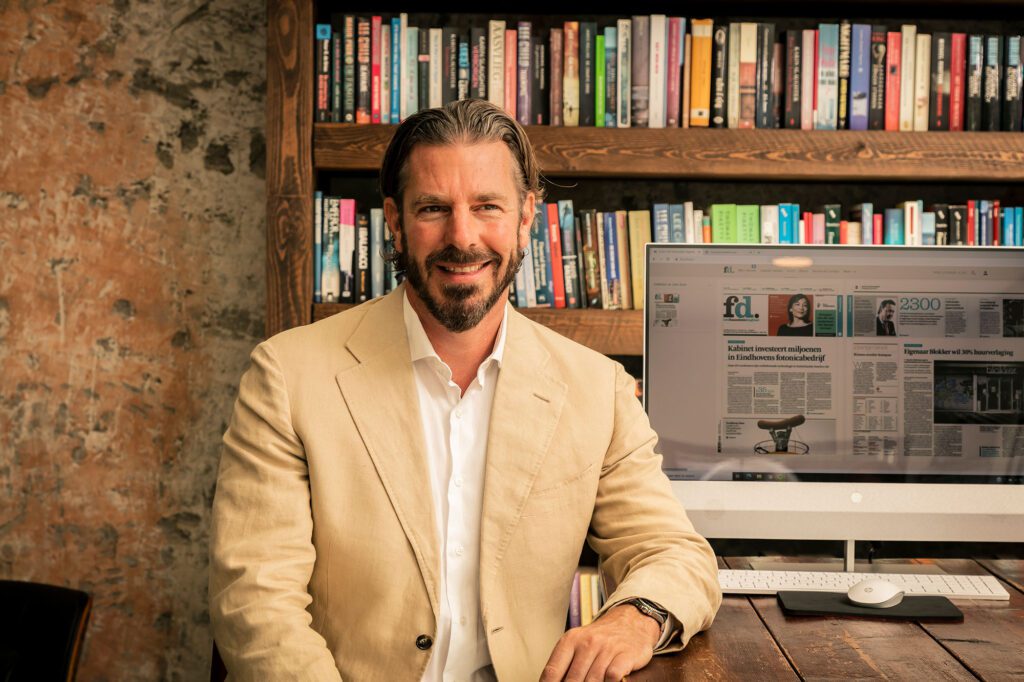 The information in this article should not be interpreted as individual investment advice. Although Hugo compiles and maintains these pages from reliable sources, Hugo cannot guarantee that the information is accurate, complete and up-to-date. Any information used from this article without prior verification or advice, is at your own risk. We advise that you only invest in products that fit your knowledge and experience and do not invest in financial instruments where you do not understand the risks.