Protecting Against Currency Risk on Property Purchases When Buying Abroad
Understanding the Impact of Currency Risk on Property Purchases
Purchasing property abroad can be an exciting venture, but it comes with the challenge of currency risk. Fluctuations in exchange rates between different currencies can significantly affect the cost of your property purchase, leading to unexpected expenses or missed opportunities. Understanding the impact of currency risk on property purchases and how to effectively hedge against it to safeguard your investment is crucial.
The Importance of currency risk on property purchases
We are going to use an example of the Swedish Krona. Imagine you are a Swedish resident considering buying a house in Spain, but concerned about the potential currency fluctuations between the Swedish Krona (SEK) and the Euro (EUR)? Understanding the impact of currency risk on your property purchase and how to hedge against it effectively is crucial.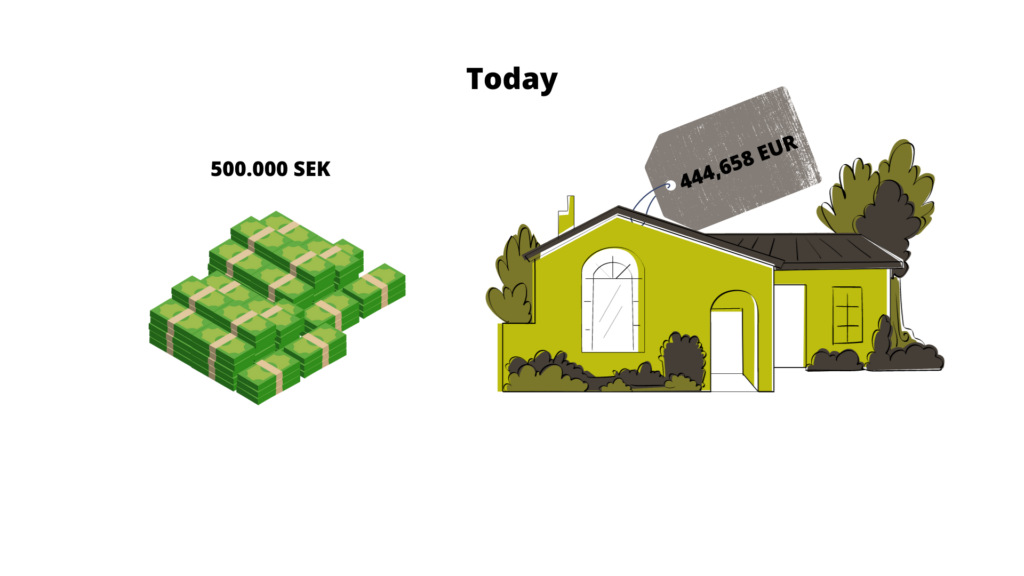 Let's consider an example: If you have 5,000,000 SEK today, it can buy you a house worth 444,658.07 EUR. However, if you had the same amount at the beginning of 2022, you could have purchased a house worth 487,804 EUR. That's a significant difference of almost 10%. This emphasises the importance of hedging your currency risk when dealing with properties in a different currency or similar situations. This is just one example of the ample possibilities of hedging your currency risk.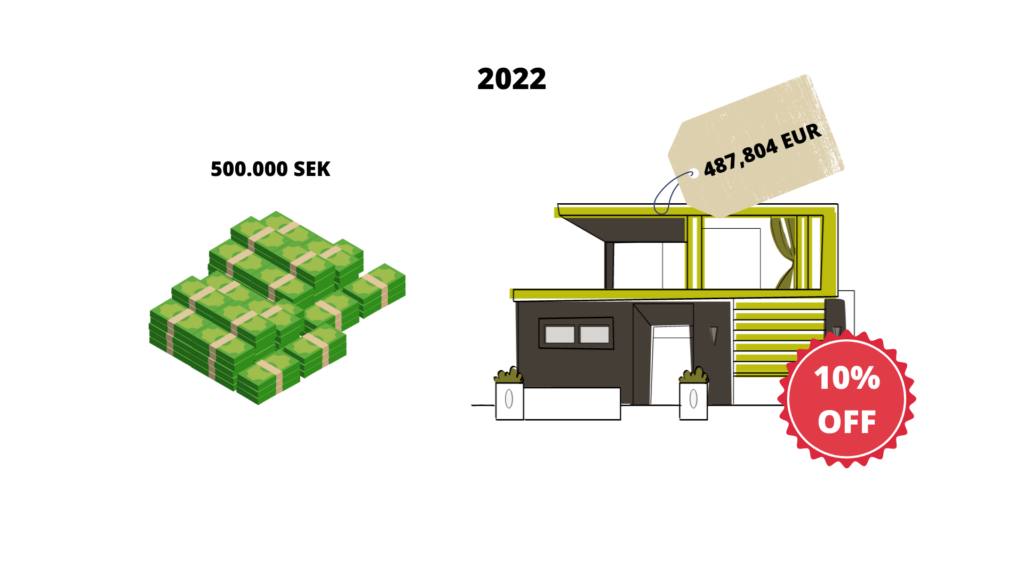 Imagine you need to acquire a house in September 2023 valued at 450,000 EUR. If the exchange rate stays at the same current rate of 11.28 EURSEK you would need 5,085,000 SEK to make the purchase. However, you anticipate the SEK weakening against the EUR and the exchange rate actually reaches 12.00. Here you can see clearly the currency risk on property purchases.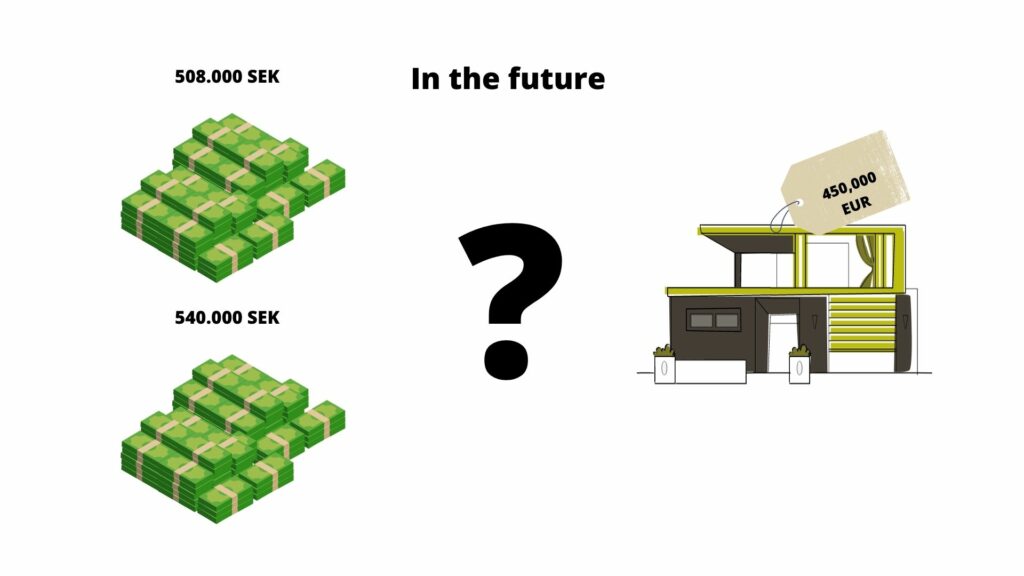 Transferring SEK from Sweden to your Spanish bank through traditional channels can cost you up to 2-3% in fees alone. This significant impact can substantially inflate the overall cost of your property purchase. But fear not! Hedging against currency risk can be simple.
How to hedge the currency risk
In order to mitigate your risk in this scenario, you can open an FX position, specifically EURSEK, which allows you to buy the position as follows: By holding a small amount of money in a trading account at Hugo, known as Margin, you can secure your position.
Let's say you expect the Swedish Krona to become weaker compared to the Euro. You think that for every 1 Euro, you will need more Swedish Krona. So, you decide to buy an FX position with a rate of 12.00 EURSEK. This means that for every Euro, you will need 12 Swedish Krona.
If the exchange rate really goes to 12.00 EURSEK like you expected, you will actually make money! You will earn 316,620 SEK (which is about 26,355 EUR). This is because the Swedish Krona you have is now worth more compared to the Euro, and you can use that extra money to buy the house.
But let's say something unexpected happens, and the exchange rate drops to 10.00 EURSEK instead. In that case, you will lose some money with your FX position. However, the good news is that the Swedish Krona will become stronger, so you won't need as much Krona to buy the house.
By using this strategy, you can protect yourself from losing too much money if the exchange rate changes. It helps you keep the value you need to buy the house stable, even if the currencies fluctuate.
How can Hugo help you?
With Hugo, you can shield yourself from currency risk on property purchases. In addition to currency hedging, we offer over 68,000 different investment instruments to meet your financial goals.
Don't let currency risk hinder your dream property purchase. Take charge of your investments and secure your future with the help of Hugo!
Hugo, a regulated broker, offers a secure bank account in partnership with Saxo Bank, granting access to three cutting-edge trading platforms.
My colleagues and I have combined experience of over 60 years of coaching and teaching investors to become better investors, with a successful track record of assisting investors in Spain for over 17 years. Drop by our office on the Golden Mile in Marbella.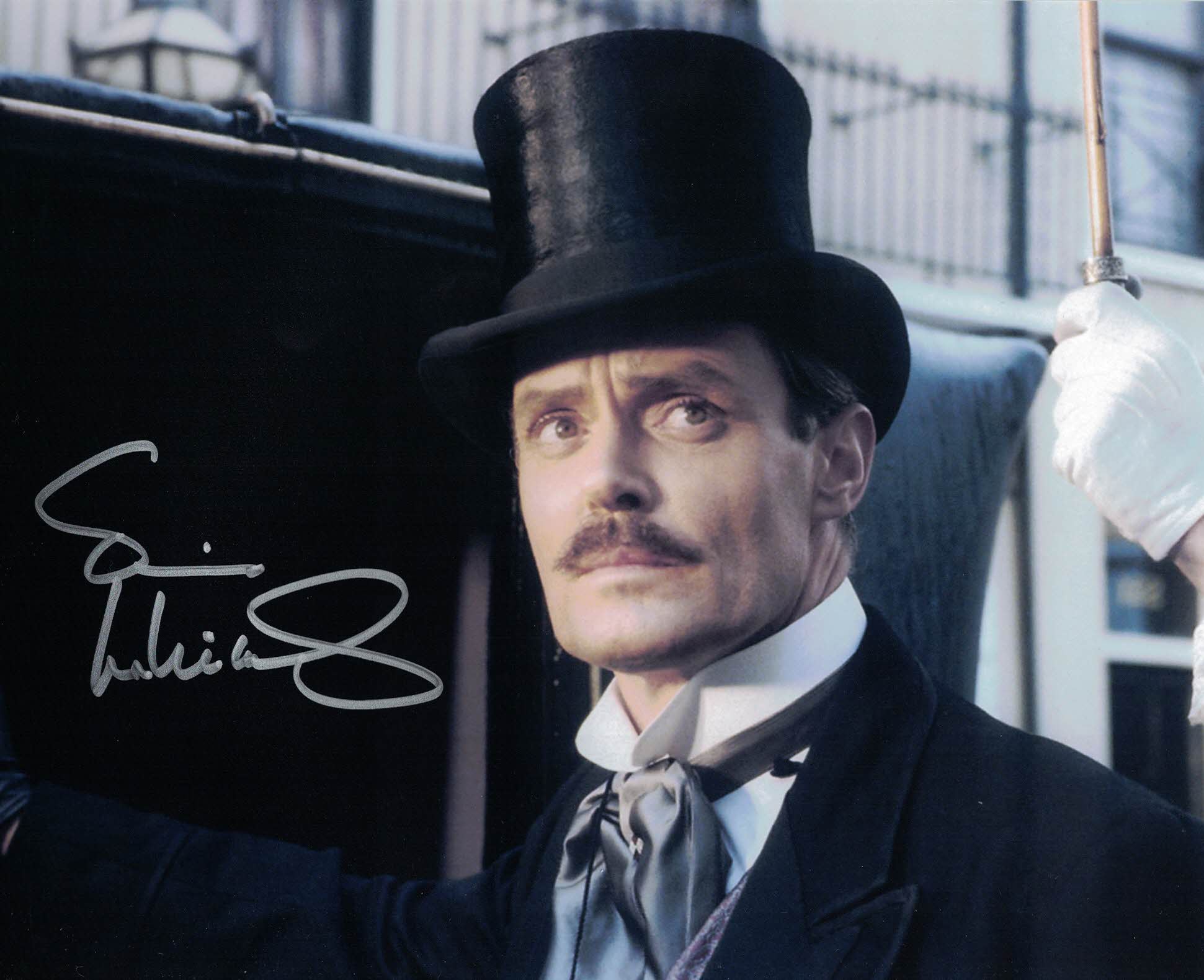 Level up your Forex
Exclusive seminar featuring industry expert John J Hardy!
Join us for a free, knowledge-packed session where you'll learn everything you need to know about investing in Forex. Whether you're a seasoned trader or new to the world of Forex, this is an opportunity you don't want to miss.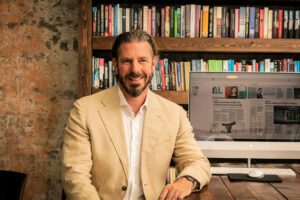 The information in this article should not be interpreted as individual investment advice. Although Hugo compiles and maintains these pages from reliable sources, Hugo cannot guarantee that the information is accurate, complete and up-to-date. Any information used from this article without prior verification or advice, is at your own risk. We advise that you only invest in products that fit your knowledge and experience and do not invest in financial instruments where you do not understand the risks.