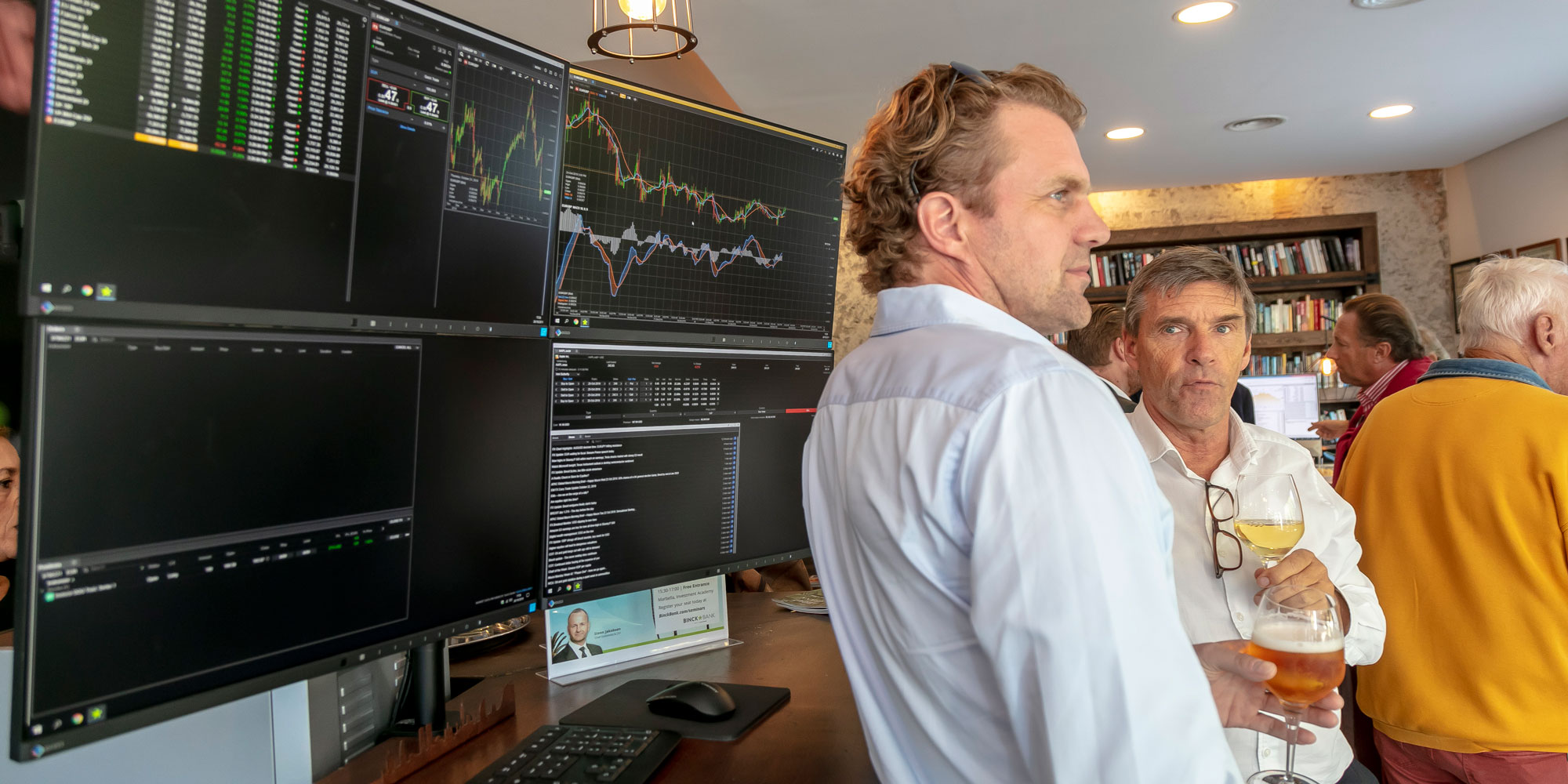 Hugo's DrinkEXchange 16th September at Hugo's in Marbella 
The Financial Instruments' Options 'expire on the Third Friday of the Month. Reason enough to get together with like-minded people for a drink at Hugo's. 
The information given during the events and seminars from Hugo should not be interpreted as individual investment advice. Although Hugo compiles information from reliable sources, Hugo cannot guarantee that the information is accurate, complete and up-to-date. Any information used from our seminars or events without prior verification or advice, is at your own risk. We advise that you only invest in products that fit your knowledge and experience and do not invest in financial instruments where you do not understand the risks.
Contact

info@hugoinvesting.com


+34 951 565656