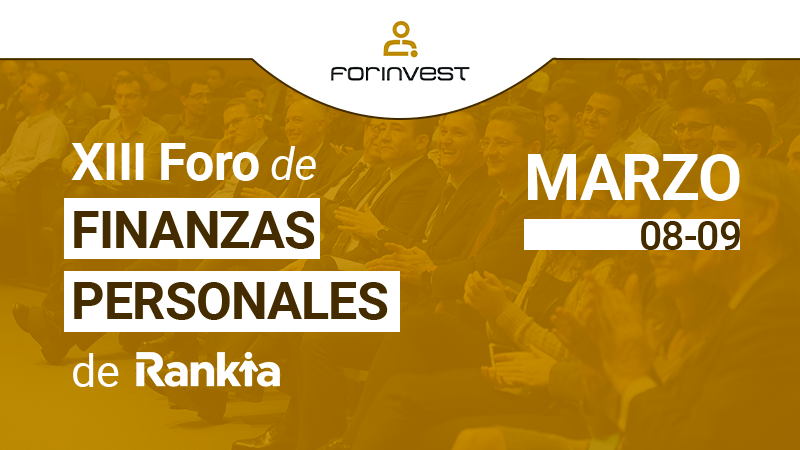 Contact

info@hugoinvesting.com


+34 951 565656


Hugo is proud to participate as a guest speaker at the largest financial fair organised in Spain: Forinvest 2023 next Wednesday 8th and Thursday 9th March at Feria de Valencia. Forinvest is free but registration is required via the following link.
9th March 13.00 "In times of volatility protect your investments with options" – speaker Martin Totte
400 years ago, the Dutch were the first nation to adopt the use of financial instruments called options. With Dutch roots, options are in the DNA of Hugo's team. Yes, options can be dangerous if you don't do your homework, but when understood, they can be a valuable tool. With over 60 years of combined experience working with private investors, the Hugo team has seen what most get wrong and what very few get right. For the past 16 years, we have been teaching our investors in Spain how to use options strategies to control their losses and secure their shares. We also teach them how to buy shares at a discount using options.
Unlike other advisors who usually get their funds from a bank, we encourage our clients to own their personal finances. After all, there is only one person who cares more about your money: you!
During this short investment class, we will provide you with practical examples of how to insure your shares against market downturns and how to buy shares at a discount. We will share what we have learned from the thousands of investors we have advised over the years.
If it's that simple, why isn't everyone doing it? Professionals already use options, but retail investors are still lagging behind. They don't understand them until they get advice or take a course at the Investor Academy.
We are Hugo. We come from the corporate world. After working for many years for BinckBank (later Saxo Bank in 2020), the leading bank in the Netherlands, we created a Saxo Bank subsidiary in Spain. After more than 16 years of experience, the team wanted to take a step forward, founding Hugo, incorporating all previously acquired knowledge and taking on the independent initiative. Now, we have a clear mission: to help our clients become better investors.
Hugo is a regulated broker in Spain supervised by the CNMV.