Want to learn more? Subscribe (for free) and get in the know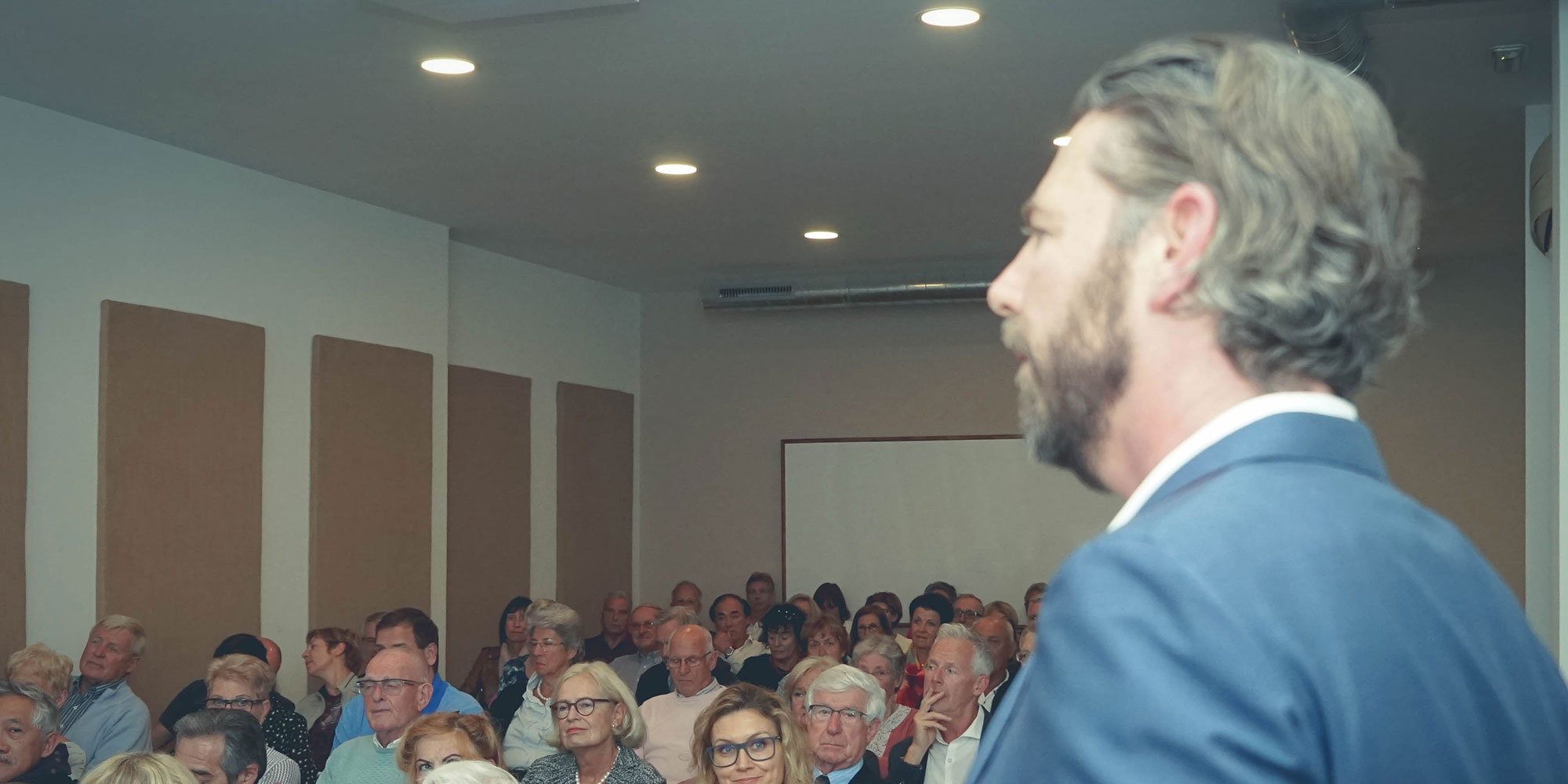 Trends on the financial markets
(in Dutch)
Seminar over actueel thema in beleggersland, 27 september 16.00 uur Hugo's in Marbella
(Check the calendar for this event in English: 'Trending topics in trading'.)

In de dynamische wereld van beleggen zijn er vaak actuele trends en hypes. Het onderwerp van dit seminar is dat wat beleggers op het moment bezig houdt. Vandaag is het seminar gewoon lekker in het Nederlands. 
Het programma
            16.00 ontvangst met koffie en thee
             16.30 interactief seminar
             18.00 ontmoet gelijkgestemden, en geniet van een drankje
Details
Donderdag  16-09-2022, 16.00 – 18.00
Price: free
Language: Dutch
Location: Hugo's in Marbella
The information given during the events and seminars from Hugo should not be interpreted as individual investment advice. Although Hugo compiles information from reliable sources, Hugo cannot guarantee that the information is accurate, complete and up-to-date. Any information used from our seminars or events without prior verification or advice, is at your own risk. We advise that you only invest in products that fit your knowledge and experience and do not invest in financial instruments where you do not understand the risks.