Founded in 1992, a fully licensed and regulated Danish bank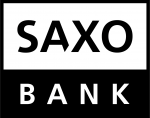 As an introducing broker (IB) to Saxo Bank, Hugo provides you with access to an award-winning online trading platform that is both secure and accessible from your desktop, laptop or mobile device. 
Saxo Bank is a fully regulated European bank with its headquarters in Denmark and with 15 regional offices worldwide.  Since receiving European Bank status in 2001, it has developed into a leading bank for online trading.  It's industry-leading trading platform enables you to trade ETFs, FX (Spot, Forwards, Vanilla and Binary Options),  CFDs (Single Stock, Index-Tracking and Commodities), Stocks, Futures, Options and other derivatives. The wealth of features provided by the Saxo platform allow you to perform transactions, develop trading portfolios and access financial information, news and analysis. 

Saxo Bank is a leading fintech specialist, connecting traders, investors and partners to FX, CFDs, stocks, options, futures and more, from a single account.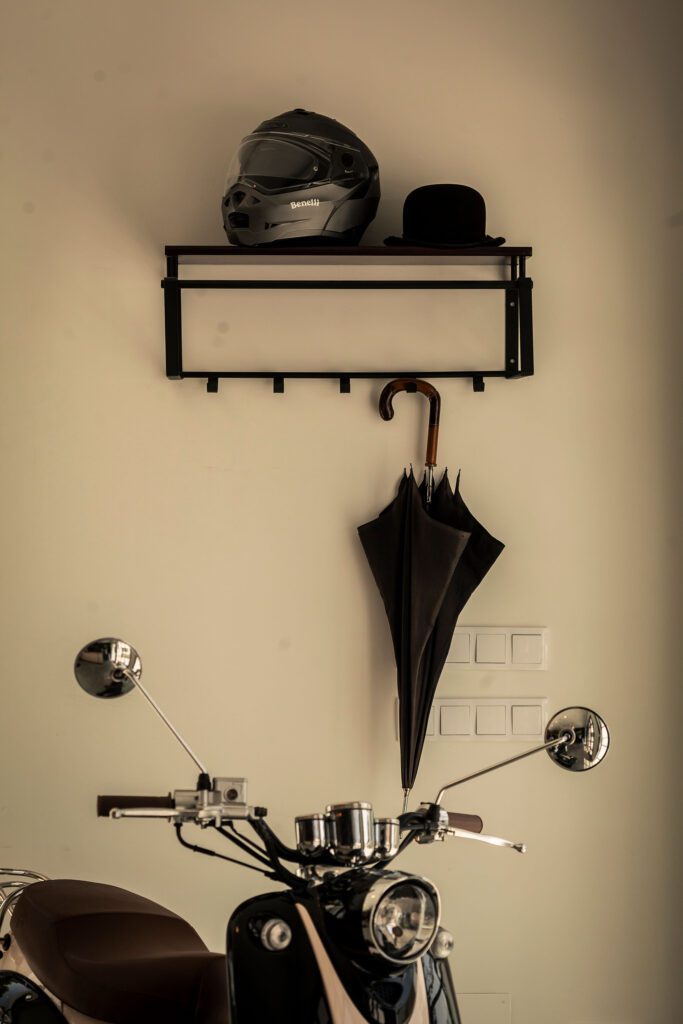 A transparent industry leader
We are committed to increasing transparency within the financial services industry. That's why we regularly publish key business figures, welcome industry regulations and fully disclose our dealing practices.
Fully regulated, globally trusted
When you work with Saxo, you're choosing to trade with a fully regulated industry leader, who adheres to strict regulatory requirements in 15 financial centers around the world, including the UK, Singapore, Hong Kong and Denmark.
Fully regulated, globally trusted
Ensuring our clients' funds are protected is of the utmost importance to us. When you make a deposit into a Saxo account, your money is guaranteed according to the relevant compensation scheme within your jurisdiction.
Robust financial strength
When you open a Saxo account, you're joining a financially stable partner, who serves clients in over 120 countries, holds USD 16 billion assets under management and processes 125,000+ daily executed trades.